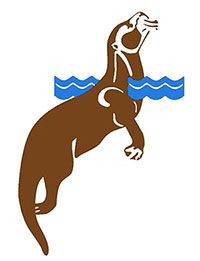 OTTER CREEK STAY & PLAY PACKAGES
Stay in Columbus, Indiana. Play Otter Creek Golf Course.
Columbus, Indiana, the home of Otter Creek Golf Course, is the perfect place for a golf get away. Columbus is a unique small city and has been described in Conde Nast Traveler as "one of the world's best cities for architecture lovers." Amidst the world-class architecture in the heart of downtown Columbus there are restaurants and bars, shops and boutiques, art galleries and exhibits, and parks and playgrounds. Columbus blends world-class architecture, art, small town charm, and fun. Read more about all Columbus, Indiana has to offer https://columbus.in.us/
Book your stay today!
---
Take Advantage Of Otter Creek Stay & Play Packages
Our Stay & Play packages include special rates and are designed specifically around golf at Otter Creek Golf Course. Packages include Golf, Cart, Driving Range & Accommodations. 
Fill out the form below or contact the Columbus Area Visitors Center Director of Sales, Lisa Westmark, at 812-378-2622 or sports@columbus.in.us to plan your stay.
Use this form to begin to plan your custom golf package at Otter Creek Golf Course, and our team will follow up with you soon.

---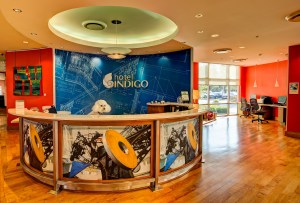 Hotel Indigo is a contemporary hotel in beautiful downtown Columbus, within walking distance of restaurants, bars, shops and Mill Race Park. It's pet-friendly too.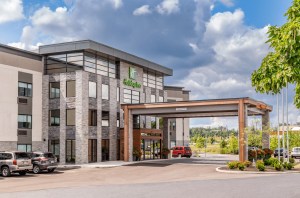 The Holiday Inn, located just west of town on State Road 46, is Columbus, Indiana's newest hotel! The Holiday Inn Columbus offers guests luxury at competitive prices and all the conveniences needed while traveling in today's mobile world.
To book your own accomodations in Columbus click here for a list of local hotels
---
ITINERARY IDEAS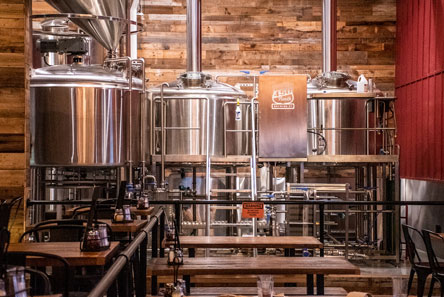 LET'S HIT THE BREWPUBS
Columbus is a small city of 47,000, yet it has three microbreweries and several brewpubs – check out the brewpubs itinerary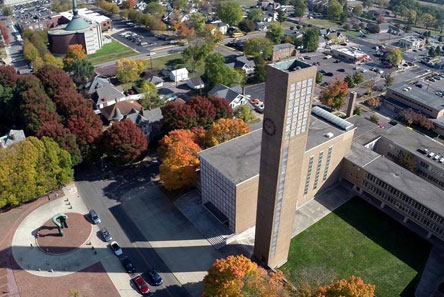 GOLF AND . . . ARCHITECTURE
A combination that's truly unique – Columbus has a remarkable, and world-famous, collection of architecture…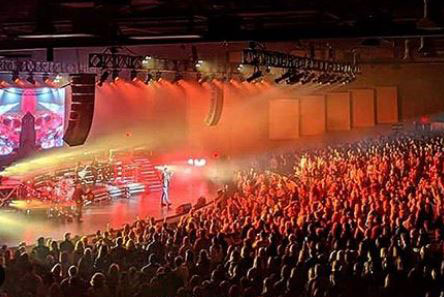 THE BROWN COUNTY EXPERIENCE
Only fifteen miles from Columbus, Brown County has a new music center that draws in many artists you've known…
---
THERE'S MORE FUN TO BE FOUND IN THE COLUMBUS AREA
---

ARCHITECTURE TOURS
Columbus has been called one of the best cities in the world for architecture lovers, you can even tour a modernist masterpiece by Eero Saarinen, Alexander Girard, and Dan Kiley.
Find out about tour options.
---
SUGGESTED GUIDES
COLUMBUS SHOPPING
Make a day of it, shopping for the finest designer labels and leading brands at savings of 25% to 65% every day at 85 outlet shops.
Find out about Columbus shopping.
---
SUGGESTED GUIDES/PAGES
---
DINING GUIDES/PAGES
BROWN COUNTY MUSIC CENTER
Take in a show at the 2000-seat venue. Located less than a mile from the largest state park in Indiana and the shops of Nashville, this venue hosts big names in rock, blues,, country, pop, jazz, oldies, throwback artists, and more.
Find out more about the Music Center.
---