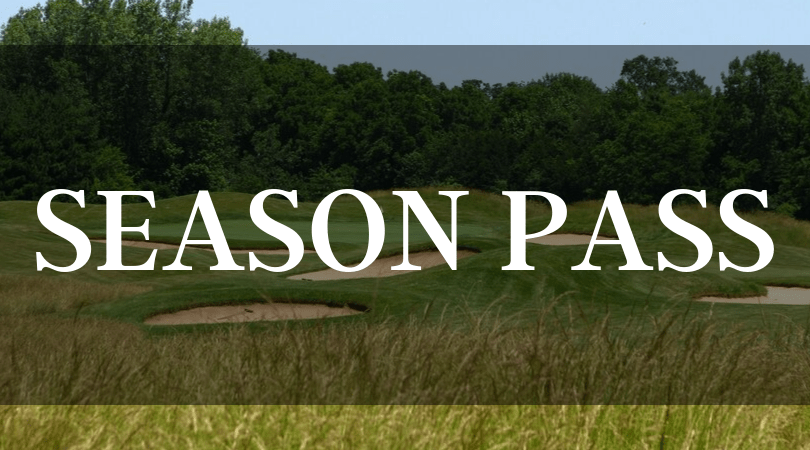 2020 SEASON PASS
Buy your 2020 Season Pass and receive Five (5) $35 Guest Passes
Family

$3,700




(Golf, Cart, Range)

Single

$2,650




(Golf, Cart, Range)

Single

$1,750




Golf ONLY

YOUNG PROFESSIONAL

$1,900


Includes Golf + Cart. Ages 18 -35 ONLY.
Junior

$500


Golf ONLY. Ages 17 and under.
Junior

$800


Includes Golf + Range. Ages 17 and under.
Corporate

On Request
2020 PLAYER'S CARD
Buy your 2020 Player's Card and receive Three (3) $35 Guest Passes
PLAYER'S CARD RATES
(Includes Cart and Sanitation Fee)
18 HOLES

$45

TWILIGHT

$35




10 AM – 4 PM

SUPER TWILIGHT

$25




After 4 PM
ADDITIONAL SERVICES
HANDICAP

$30

RANGE PASS SINGLE

$400

RANGE PASS FAMILY

$550

CLUB STORAGE

$150

LOCKER

$50
MEMBER BENEFITS
Here are the all the great benefits that you will receive when you purchase a Players Card or Season Pass from Otter Creek!
Greatly discounted or Free Green Fees with Membership!
10% off Apparel and Accessories in the Golf Shop!
10% off all Clubs and other Hard Goods in the Golf Shop!
Preferred and Priority Tee Times!
Access to a wide range of Leagues, Tournaments, Outings and fellow Member Groups!
Discounts on future Memberships when you "Renew" for the following year!
The ability to rent a locker in the clubhouse or have your bag stored for the year!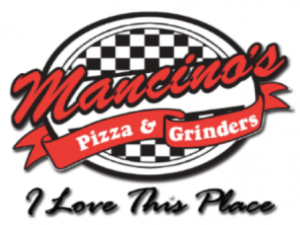 Receive 10% off any Regular Menu Price Item.
Mancino's Pizza & Grinders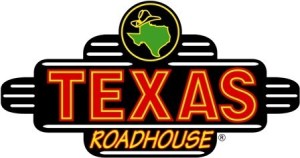 Recieve 10% off all food on your order at Texas Roadhouse!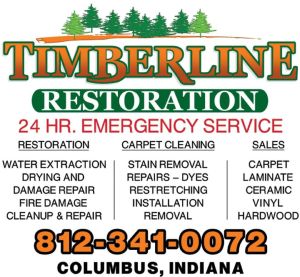 Receive 10% off carpet cleaning at Timberline Restoration!
If you wish to become a partner in the Columbus Area and would like to offer specials or discounts to our HUNDREDS of members, either give us a call or simply fill out this form below.